YOUR DIESEL PICKUP REPAIR SPECIALISTS
Hear from the happy drivers who support our shop as a staple of the Twin Falls, ID community.
"The Stroke Works shop is amazing. They have an emergency repair service that I badly needed to get a hotshot truck back on the road with minimal delay. Technician Ed and the rest of the team bent over backwards to get me rolling again, FAST. They know more about performance diesel than any other shop I've been affiliated with, and they do it with top notch professionalism and courtesy. I can't say enough good about this crew. I see I join a long list of other people who have been similarly helped and happy. Many thanks!"
"These guys are top notch!! Wayne and Adam are great, won't take my truck anywhere else, they diagnose the problem and then call and explain what needs done. I love that, can't get that just anywhere anymore. If you have a power stroke this is the place to take it!"
"Awesome shop! Had an oil leak on my 7.3 that was getting progressively worse. They found and fixed the issue and I haven't seen a single drop of oil in my drive way since! I also went back and had them replace all my shocks with new Fox 2.0s that they recommended for my driving style and I couldn't be happier. The difference is night and day. All the work they have performed was done in a timely manner and they are very reasonably priced. They are very knowledgeable and professional. I will definitely bring my truck back for future repairs and upgrades. Thanks guys!!!"
"We were on our way from Alberta to Arizona, we had major truck problems . Wayne and his team put other jobs aside to work on our vehicle and get us back on the road. They are highly knowledgeable and extremely diligent in their work and customer service, we highly recommend them and were so thankful for their assistance."
YOUR BEST CHOICE FOR DIESEL REPAIR AND MAINTENANCE IN TWIN FALLS
Our shop has been providing superior results and satisfaction to customers of Twin Falls, ID since 2014.
We are a family-owned business delivering honest and professional diesel repair and maintenance services to the people of Twin Falls and surrounding areas.
Whether you use your truck for work, or pleasure, we've got you covered. We work with the best suppliers & manufacturers in the business to bring you the best combination of parts to suit your needs and wants. We offer professional installation of everything we sell, and products we can confidently stand behind.
LET US TAKE CARE OF YOUR DIESEL PICKUP WITH SPECIALIZED SERVICE
We are dedicated to providing the best possible customer service around. We'd love to hear from you.
Many years of diesel repair experience have made us leaders in the industry. Our timely and quality services include but are not limited to: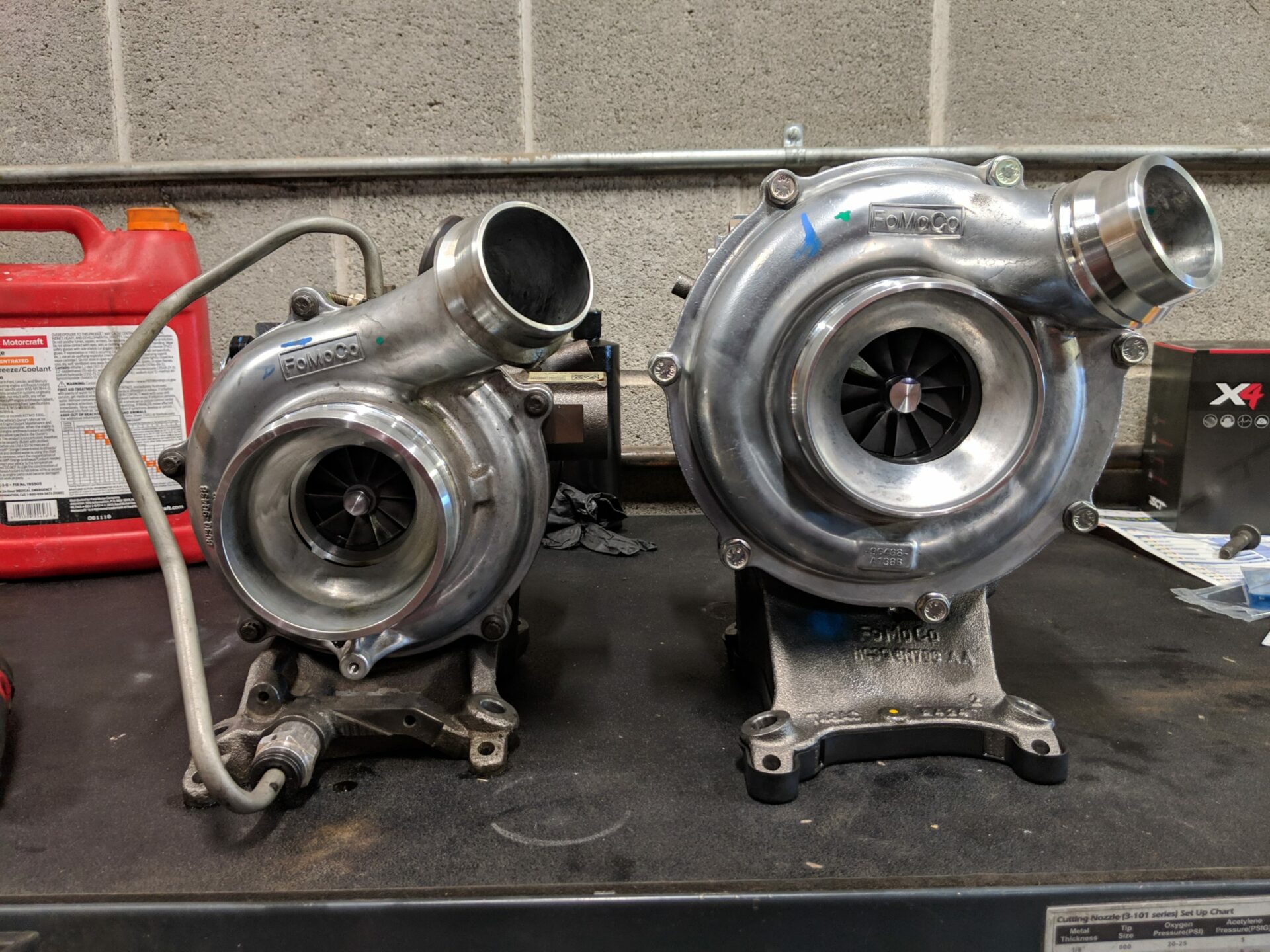 Want to optimize your diesel vehicle's performance? We can help you get the most from your truck or car with diesel performance services and quality parts.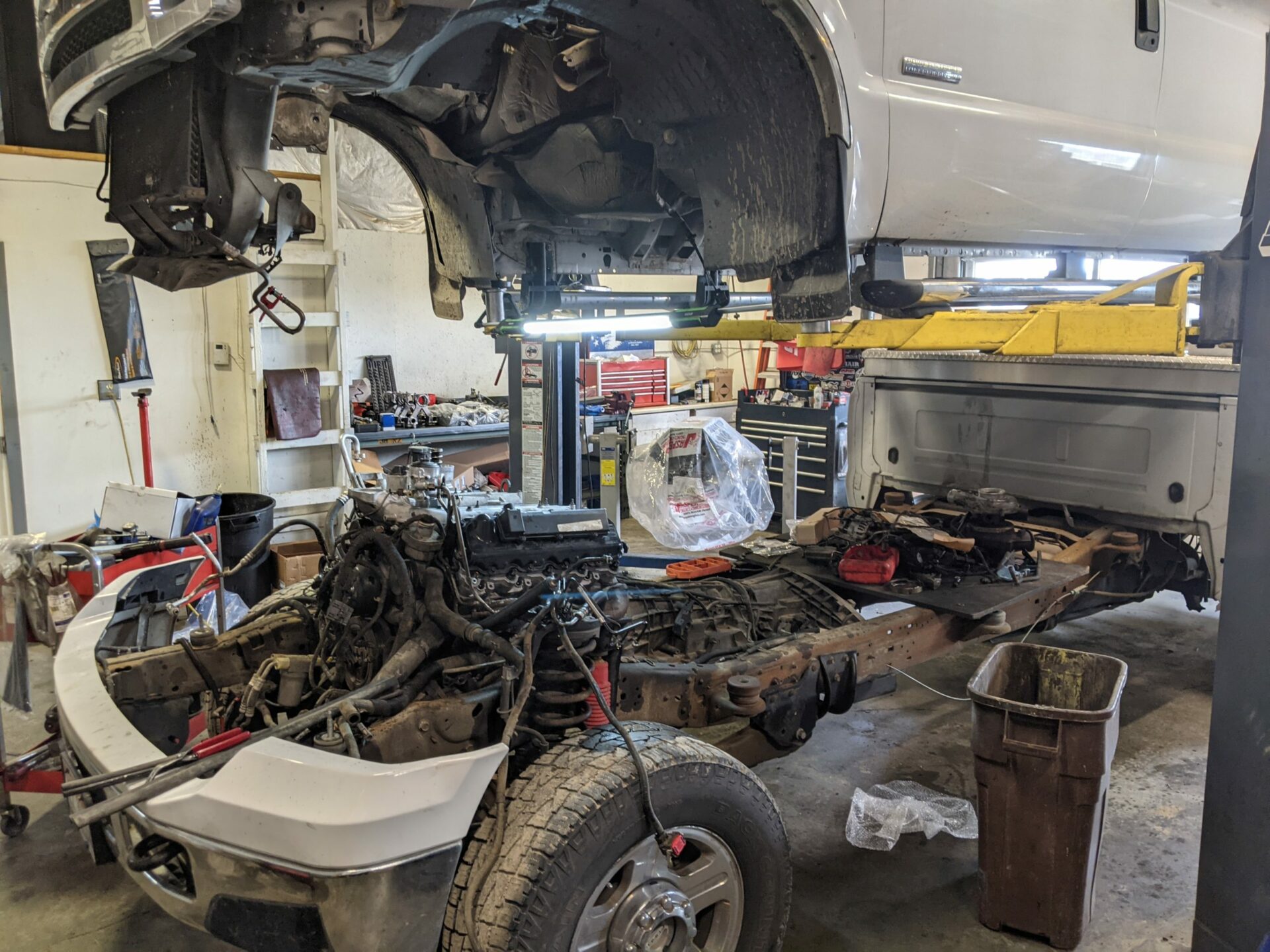 The technicians at our shop have years of training and know-how to repair your vehicle quickly and accurately.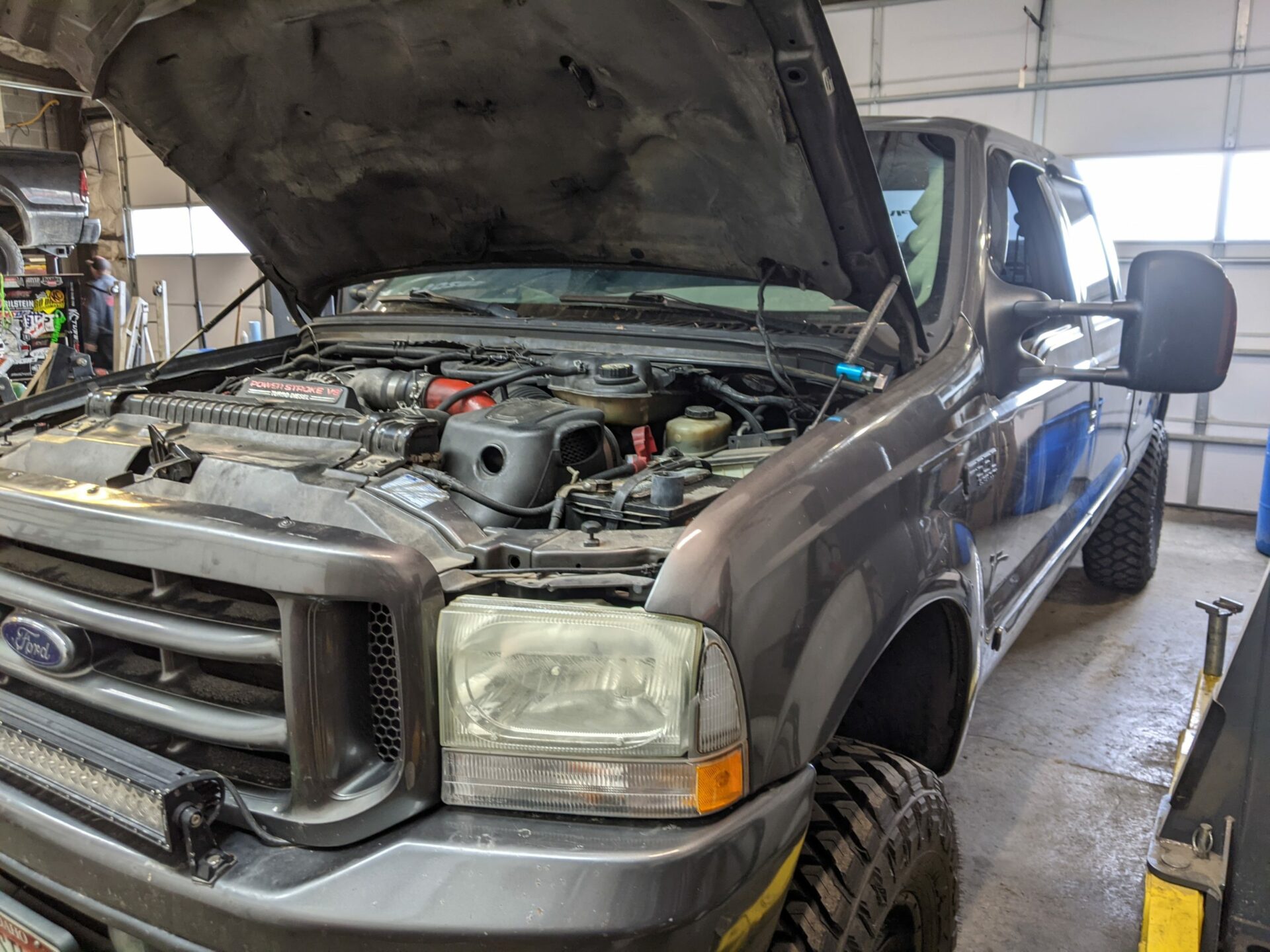 Let the expert team at Stroke Works Diesel Specialties help your vehicle stay in good condition.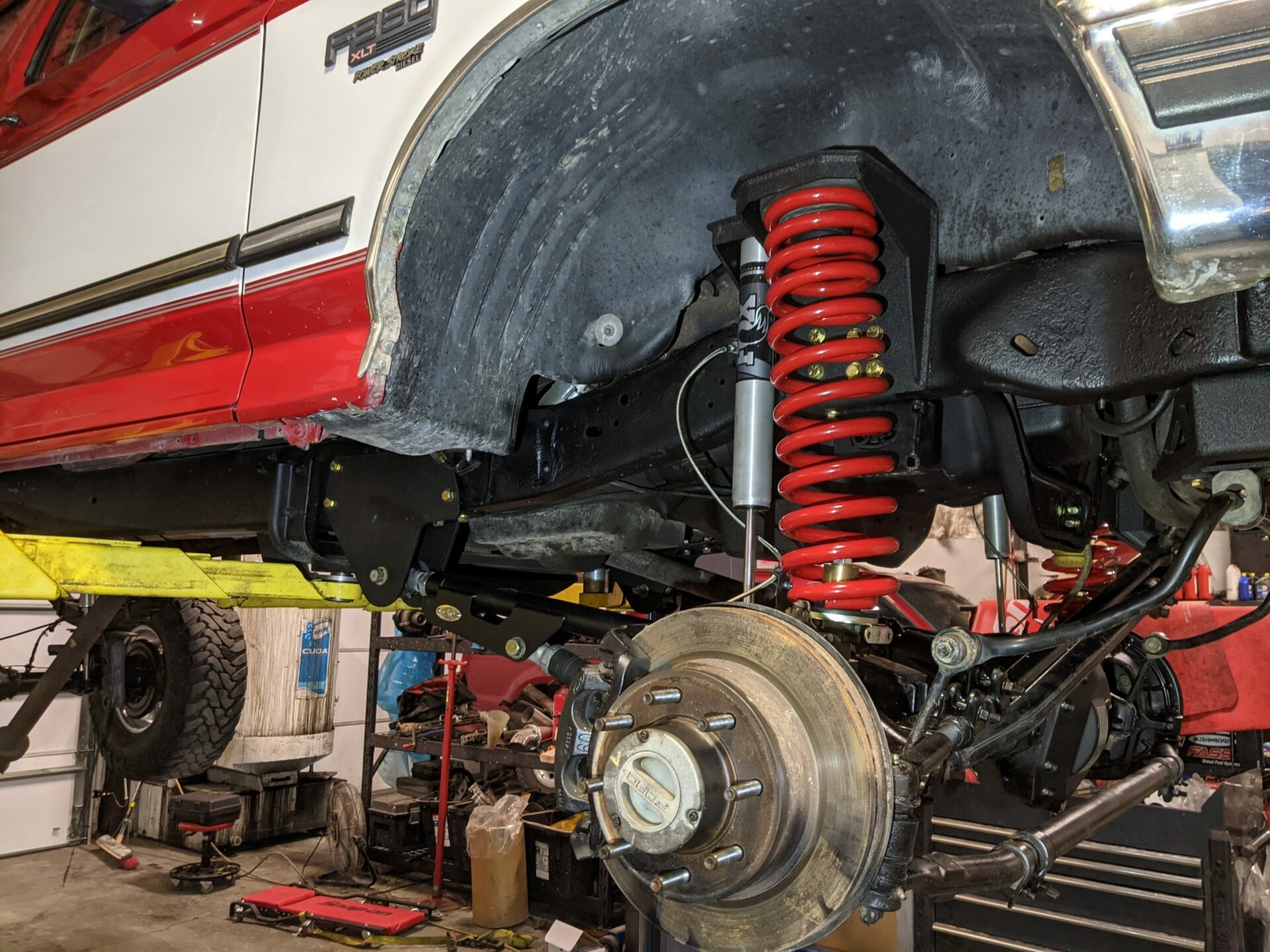 If your vehicle is in need of suspension system repairs, bring it by Stroke Works Diesel Specialties. You will receive the best service at the lowest price in Twin Falls.
Our goal is to make sure your vehicle is safe and enjoyable to drive. If you are having diesel pickup trouble or simply need a tune-up, make an appointment with our professional team today!