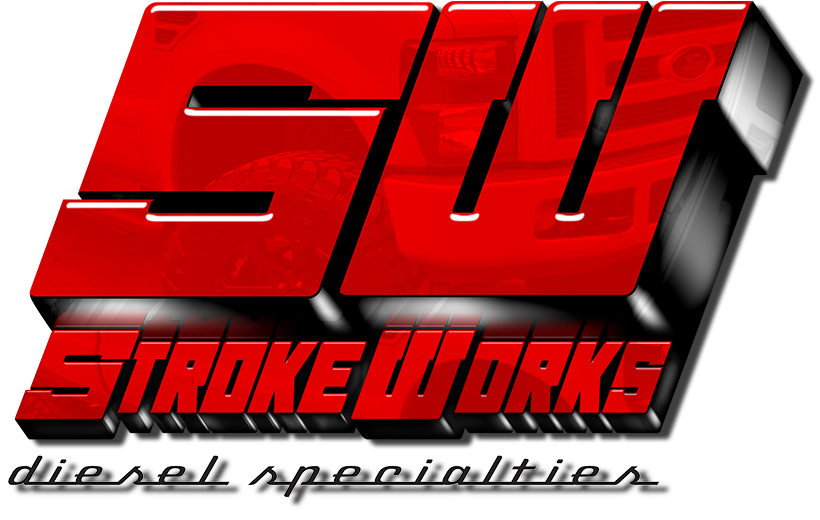 ABOUT STROKE WORKS DIESEL SPECIALTIES
Established in 2014, and located in south central Idaho, we are a small Power Stroke Diesel performance shop committed to bringing you, the customer, the best experience possible as you turn your truck into something extraordinary. While we as a company are fairly new to the scene, we do have years of prior experience in the Power Stroke performance industry, including involvement in building several trucks featured in today's most popular diesel magazines.
Whether you use your truck for work, or pleasure, we've got you covered. We work with the best suppliers & manufacturers in the business to bring you the best combination of parts to suit your needs and wants. We offer professional installation of everything we sell, and products we can confidently stand behind.

Whether it be raw power, off-road capability, or a need to be the first to the top of the hill with your giant trailer while maintaining reliability of a bone-stock pickup, we have the technical savvy to set you up with the right parts for the job. Feel free to send us an e-mail, or give us a call to learn more about what we can do for you.
We post most of our pictures, upcoming events, and other information to Facebook. This website will eventually be updated with the information found on Facebook, but by following Stroke Works there you can ensure you will not miss anything we are doing. Click the button below to follow us and stay updated.